QUICK RELIEF FOR ACTIVE ADULTS WHO WANT TO FEEL AMAZING IN JUST 3 DAYS
ATTENTION PEOPLE WITH LOW BACK PAIN!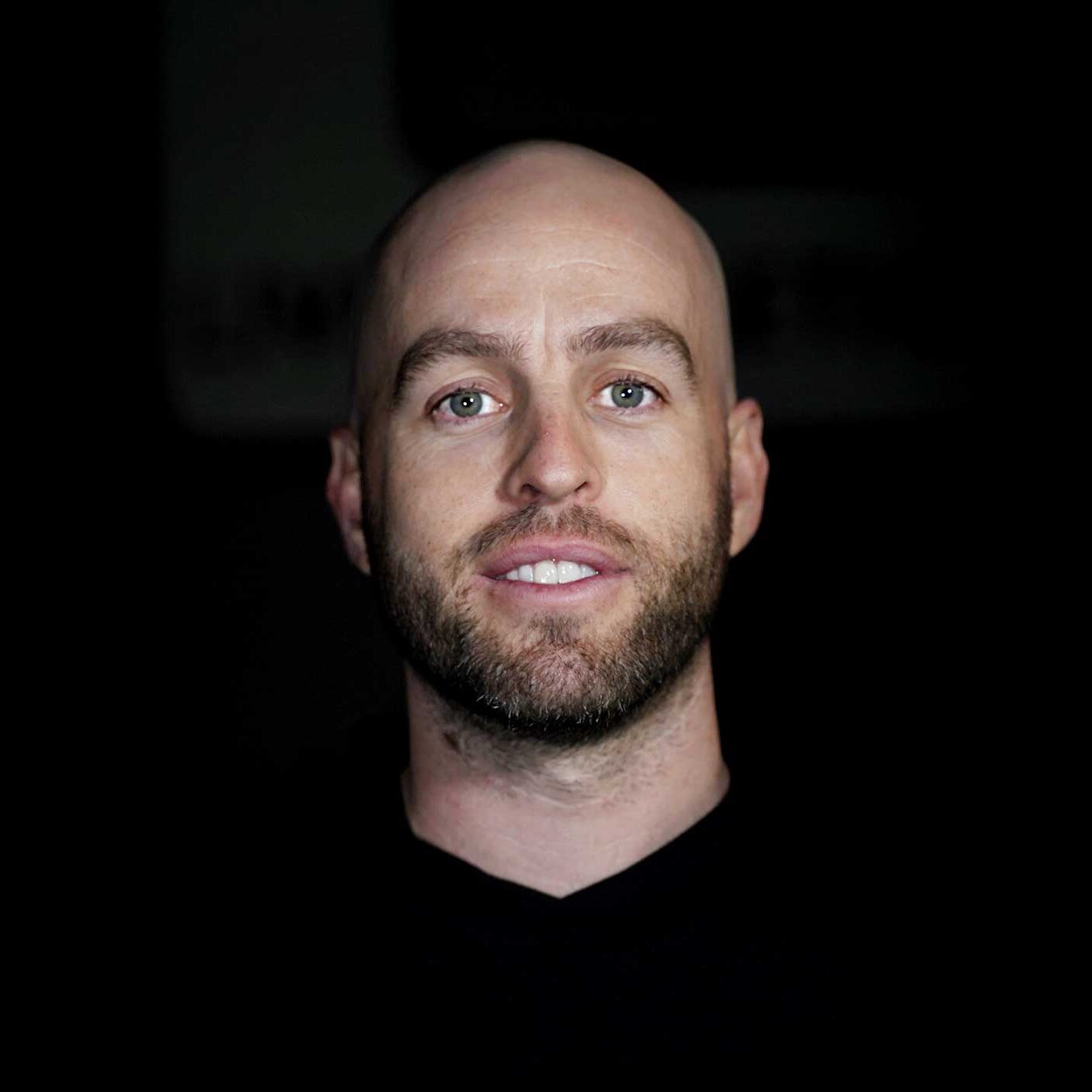 Hi, I'm Dr. Zachary Ray, founder of Live Athletics. I've spent over a decade treating thousands of people just like you and am confident I have compiled a program that will get you out of pain in only 72 hours!
I've seen how limiting back pain can be and I want to teach you how to get relief as fast as possible. Today, I am proud to release a brand-new method called ""The 3 Day Back Fix."" I guarantee if you follow this program it will not only give you relief but teach you how to maintain the pain-free life you deserve.
So if you've been struggling with treatments that don't work or not knowing what exercises or stretches to do, then you need this program because, among other things, it reveals HOW TO PERMANENTLY STOP YOUR LOW BACK PAIN IN JUST 3 DAYS all naturally without pills or injections, so you can quickly relieve your back pain for good!"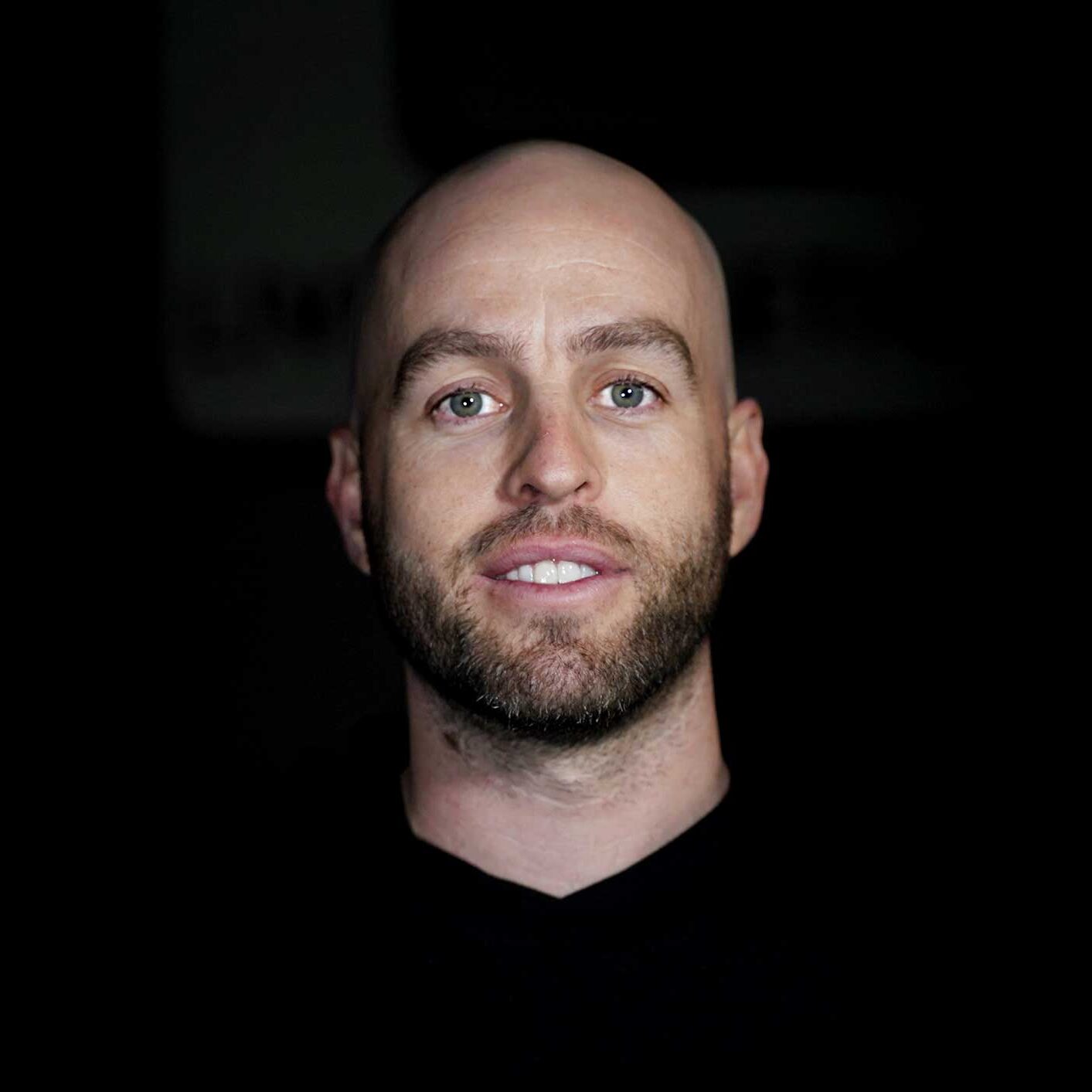 ACT NOW AND GET VIP ACCESS TO "THE 3 DAY BACK FIX"
Time Limited Discount Pricing. The price goes up 50% soon, don't pay more if you don't have to!
TIP #1
HELPS YOU GET RELIEF FAST
Makes It Easy To Recover From A Low Back Injury.
​TIP #2
GIVES YOU THE MOVEMENT CONFIDENCE TO BE ACTIVE AGAIN
The Real SECRET For Getting Fast Permanent Relief.
​TIP #3
AVOID THE COMMON REHAB MISTAKES
Don't ever have a set back in your recovery again!
TIP #4
EFFORTLESSLY TARGET THE ROOT CAUSE OF YOUR LOW BACK PAIN
Finally find that permanent solution!
NO QUESTIONS ASKED

MONEY-BACK GUARANTEE
If the 3 Day Back Fix doesn't show me exactly how to find immediate pain relief... if it doesn't take me by the hand, step-by-step to get more active... or if it fails to help me stop wasting money on failed treatments, then I understand that I will receive a full refund.