CURRENT OPEN POSITIONS
Join Our Team and Help Revolutionize Health and Wellness
LICENSED PHYSICAL THERAPIST
Are you looking for mentorship to treat the top 1% of athletes? Do you want to ditch the traditional khakis and polo for good? Then we want to talk to you.
Join the TOP 1% of Physical Therapists in the USA
$2500 Signing bonus
Starting salary $80,000 to $90,000
Potential to earn $100,000 or more after one year of employment
Mentorship with Board Certified Professionals
Athletic Dress Code. Ditch the khakis and polos for good!
Benefit and PTO package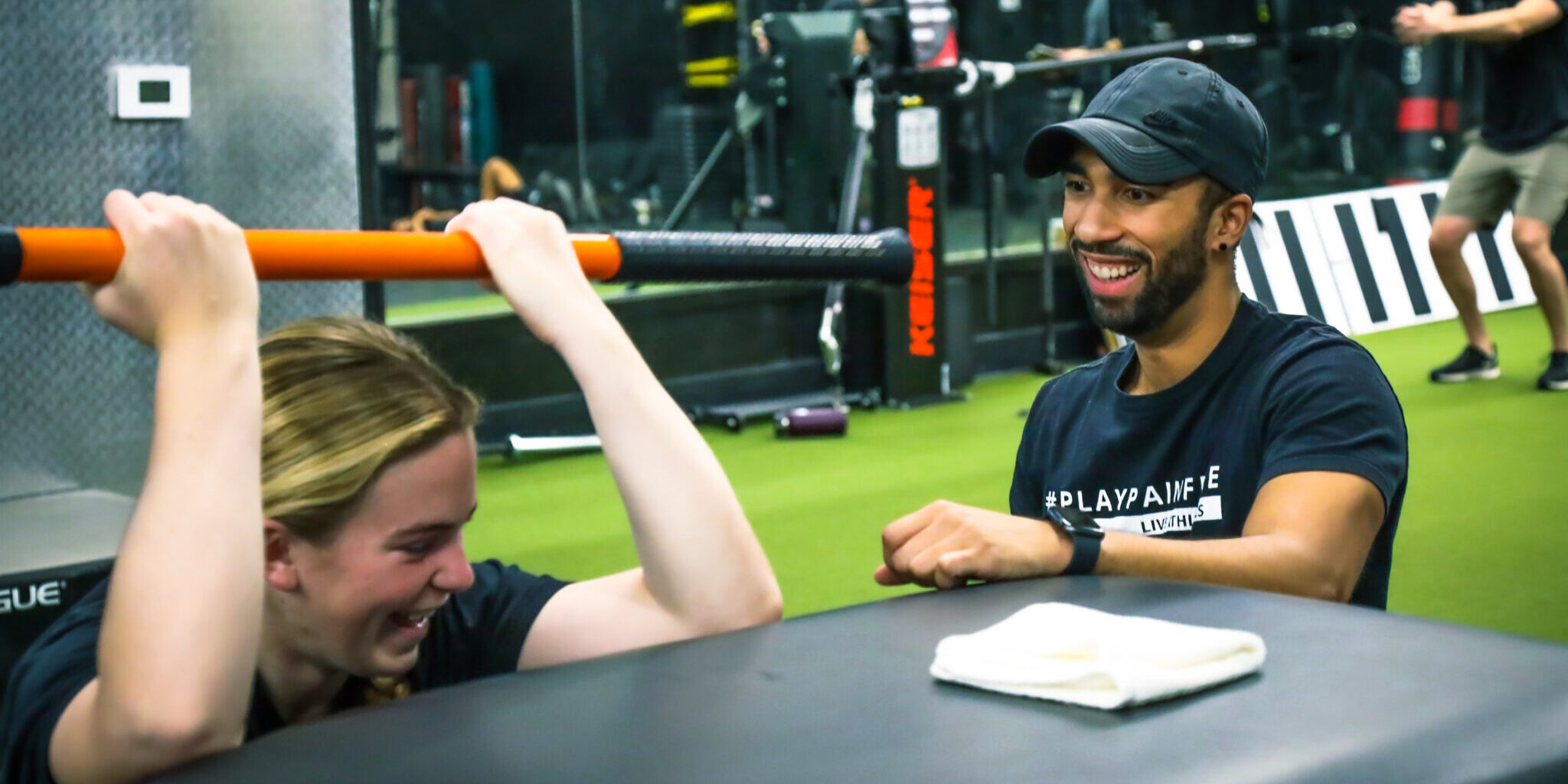 Do you dream of having a career in Sports Medicine? Are you looking to stand out from other Grad school applicants & accelerate getting into Grad School? Then we want to talk to you.
Become part of a work family that loves what we do. 
Full Mentorship Development with Board Certified Professionals.
UNLIMITED Continuing Education. 

Leadership Programs (can you tell we are all about your growth?)

Athletic, Upbeat and fun work atmosphere!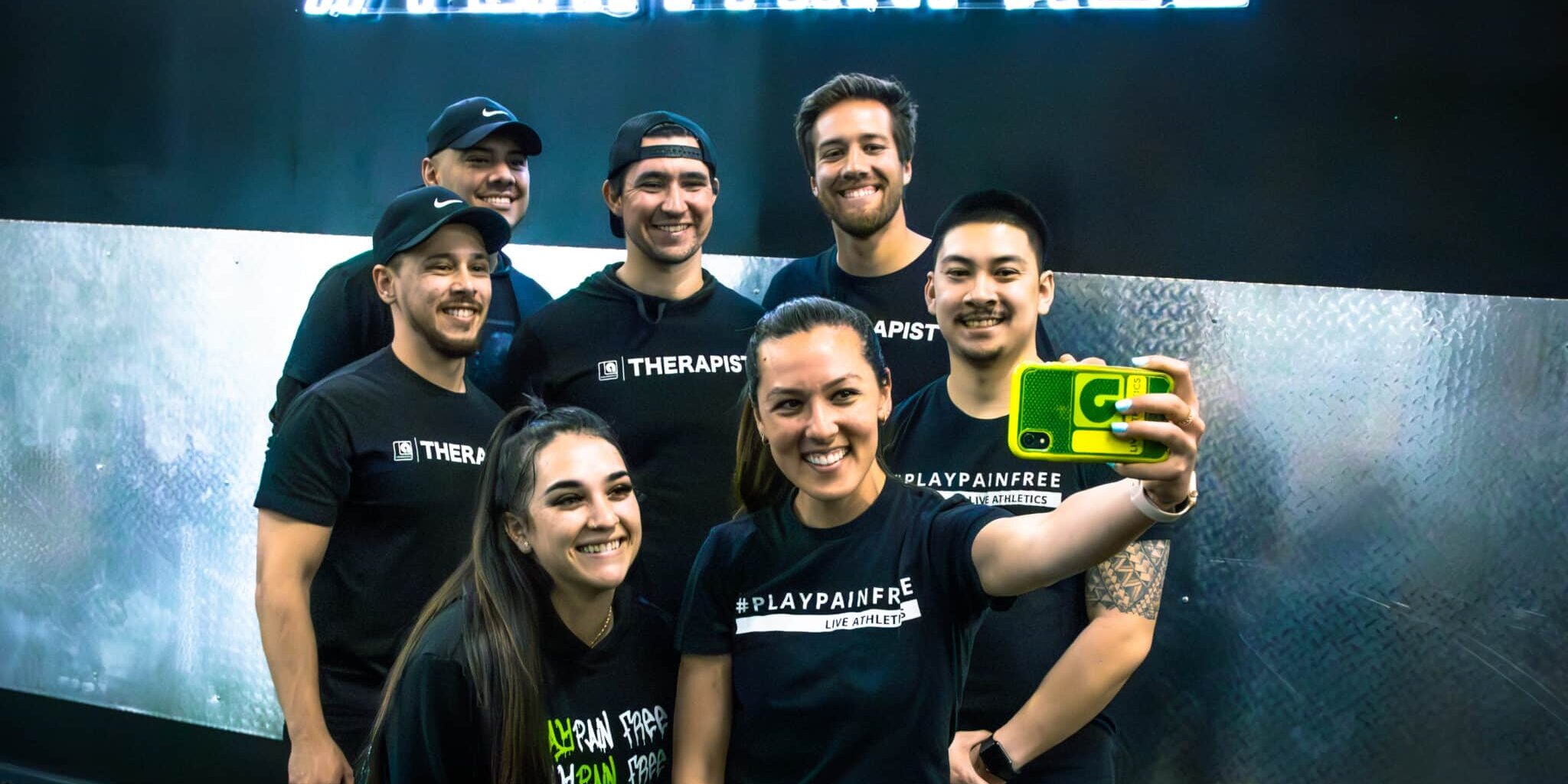 Do you enjoy being apart of a team that values passion, attention to detail, and reliability? Then we want to talk to you.
Join a team that is passionate, reliable & has attention to detail.

Leadership Programs. We want you to grow. 

Business Mentorship Programs. Learn how to scale & execute.

Incentive based pay with BONUSES.

We are a privately-owned, rapidly growing practice. Your voice matters to us!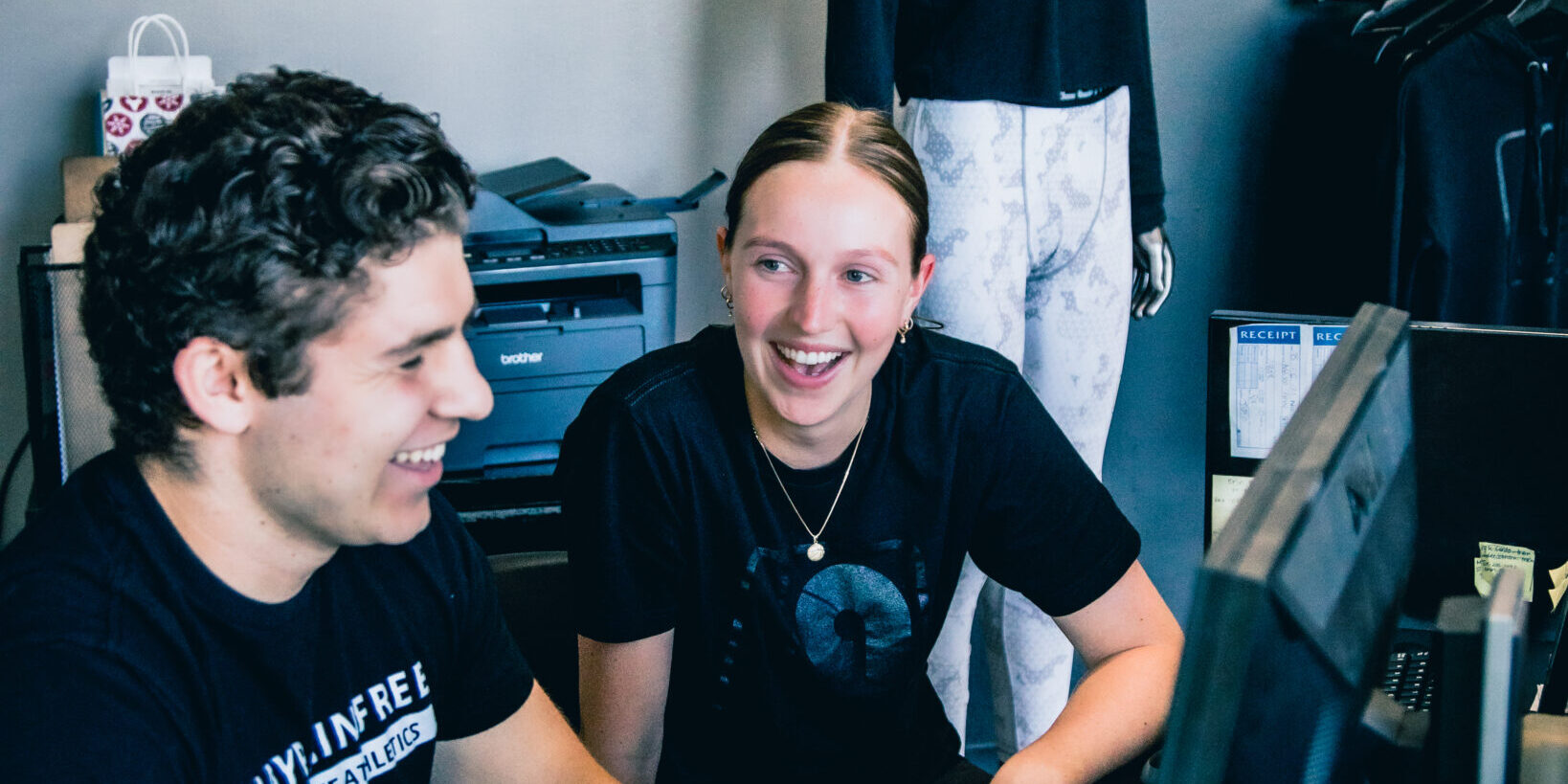 BENEFITS OF JOINING LIVE ATHLETICS
We Stand Behind Our Culture & Core Values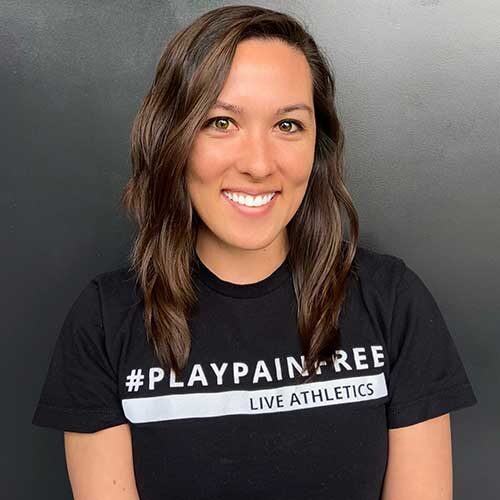 "Working for Live Athletics has continued to inspire me to grow. I love how we continue to pursue excellence while building leaders."
Sheyenne Machida - Director of Operations
All you need to know
Frequently asked questions
It's never too early to express interest in Live Athletics. For any position questions please email us at manager@athletico.com, our Talent Acquisition team is readily available to assist you.
A solid resume is one of the most important tools to have in your tool box when conducting your job search and building your career.  For resume tips feel free to reach out directly to us. 
A variety of benefits are available to Live Athletics staff, including health insurance, paid time off, and a 401 (k) with a discretionary company match. We also offer floating holidays so you never have to work your birthday!
The company culture.  Everyone is incredibly nice, and helpful, and welcoming. Our Purpose and Values are the foundation on which we develop leaders at Live Athletics. Our shared Purpose—to provide the exact resources needed for our clients to Play Pain Free—in addition to our Values—Teamwork, Integrity, Embracing Feedback for Growth, Sport Specific Integration, Being Positive about our Work and Putting Our Clients First—unify us as we collaborate as a team. 
Interested in joining our team?

Fill out the form below and we will review your application.
"*" indicates required fields