Welcome to Live Athletics
Pain ends here
Our physical therapy and sports recovery center offers comprehensive services to help you get back to your best. Whether you are a professional athlete or just looking to recover from an injury, our team can help.
We understand that each person is unique, so we work closely with each individual to create a tailored treatment plan that meets their specific needs. We are here to help you achieve your goals.
COMPLIMENTARY CONSULTATIONS AVAILABLE FOR A LIMITED TIME: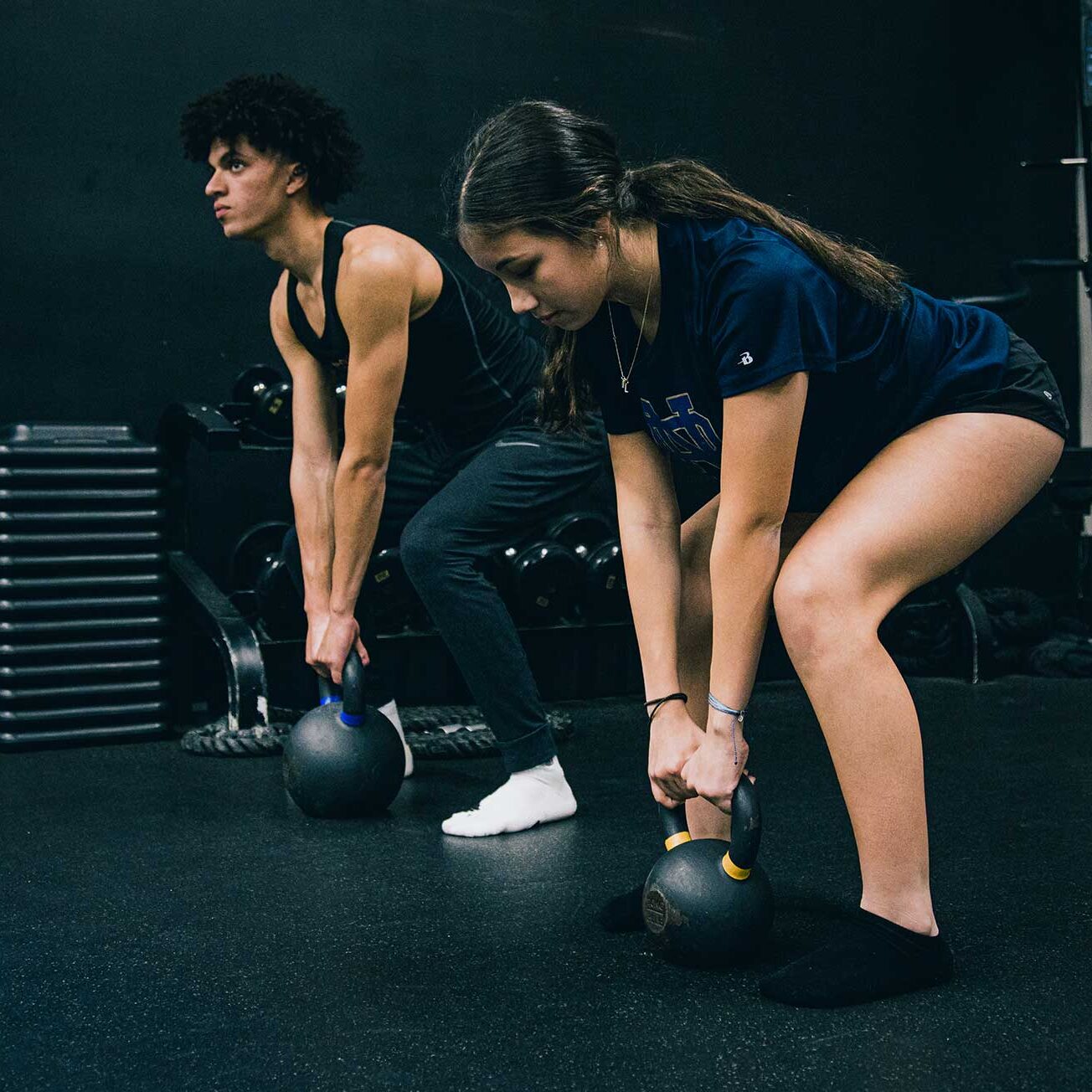 Live Athletics Services
Physical Therapy & Sport Recovery
Live Athletics Team
When you feel your best, we feel at ours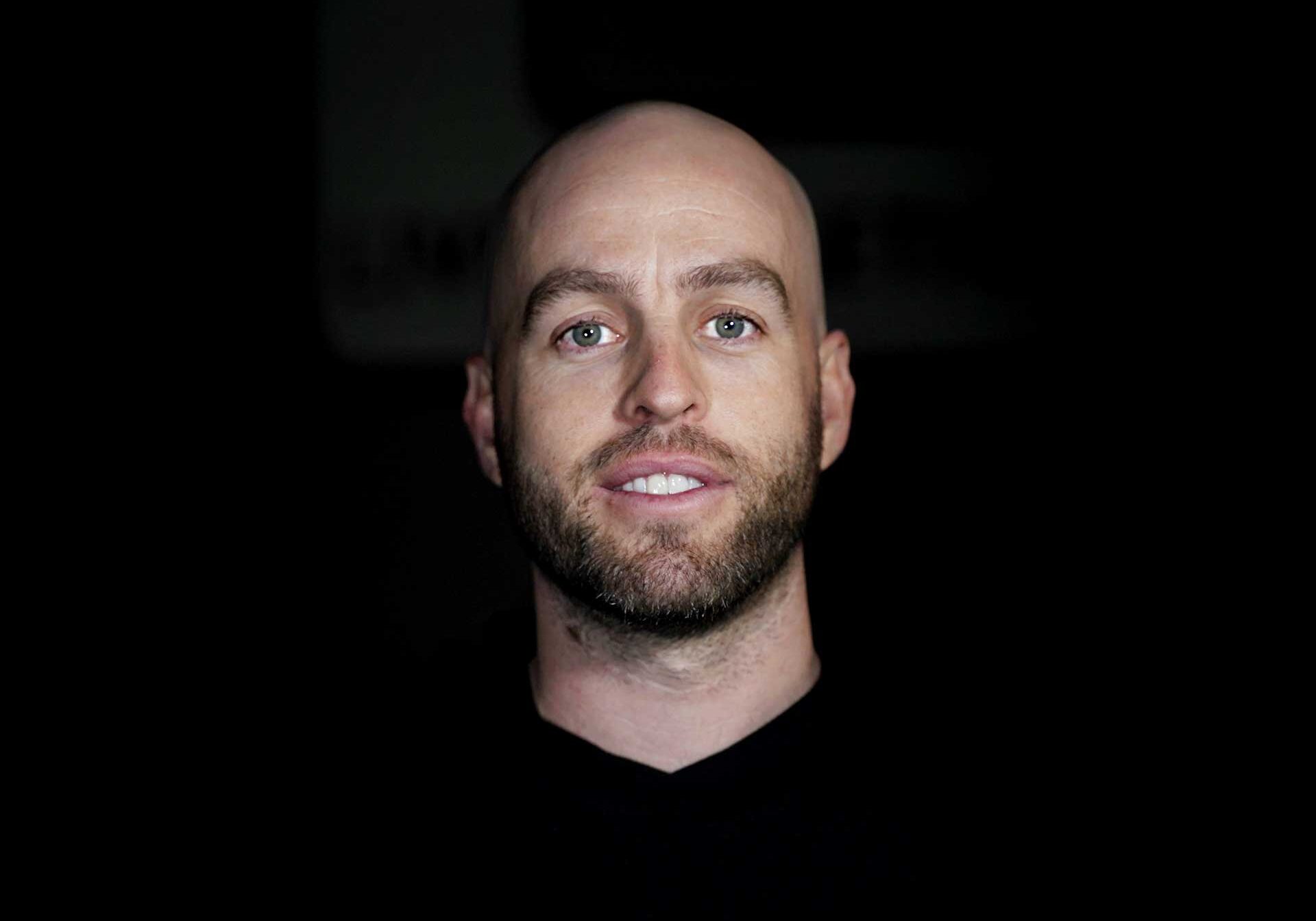 Meet Our Founder
My childhood was centered around sports. My world was Football, Football, and more Football. I loved every aspect of it...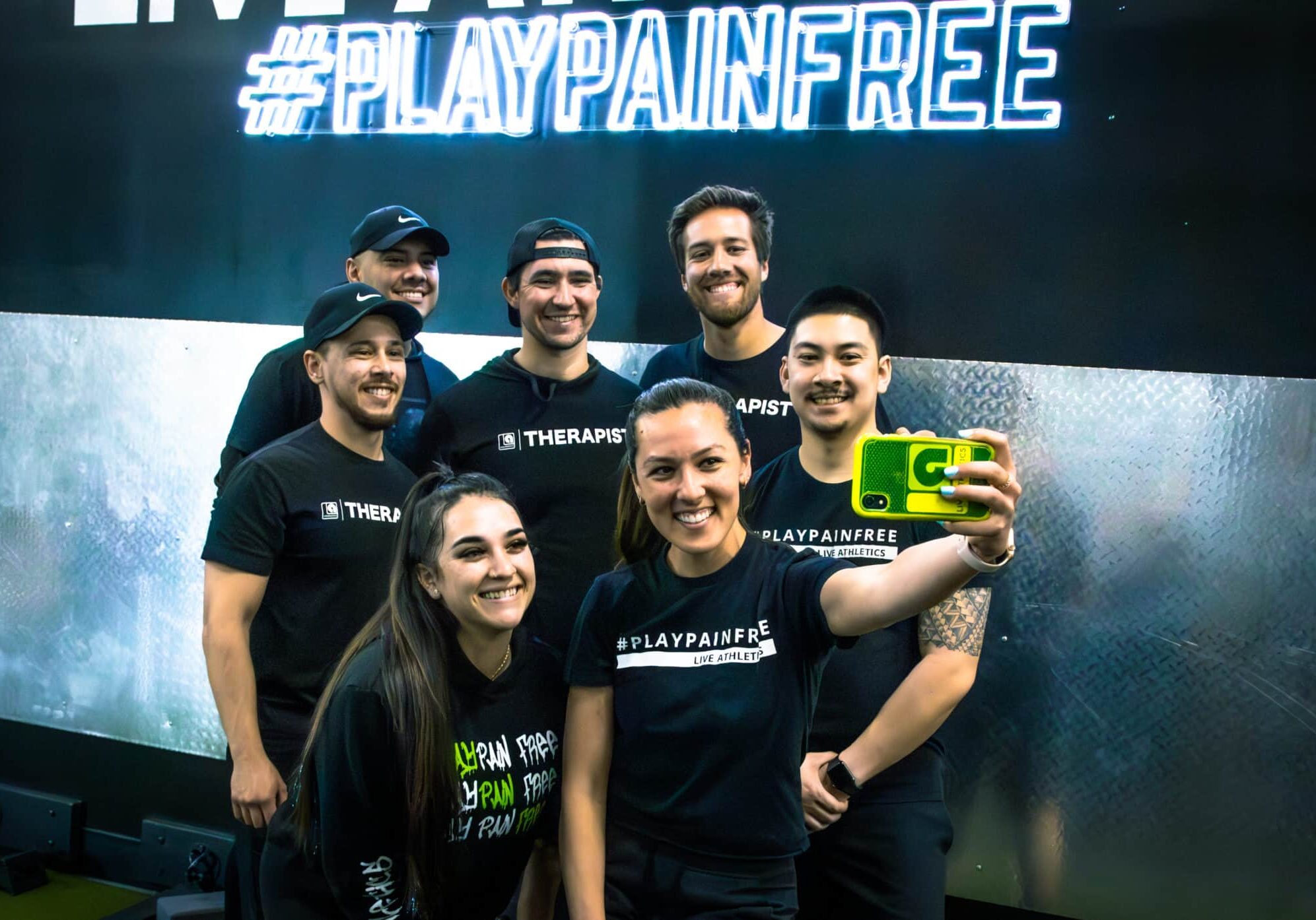 Meet The Team
You will not find a better team of medical-fitness professionals in Westlake. We will get you active, pain free, flexible, and strong.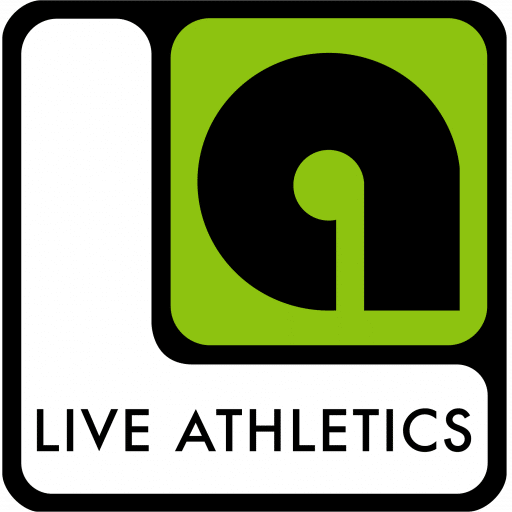 Need help? Let us find the right program for you
Schedule a live online consultation about our programs with us
This 15-minute live online session will lead a step-by-step walk-through of our programs and cover frequently asked questions.