Up your game
Any player, competitor, or athlete can improve their athletic performance. We'll show you how
Whether you're a high school athlete looking to achieve peak performance or a weekend warrior looking to take your golf swing from good to great, our highly-trained team of certified therapists are ready to help you achieve your goals.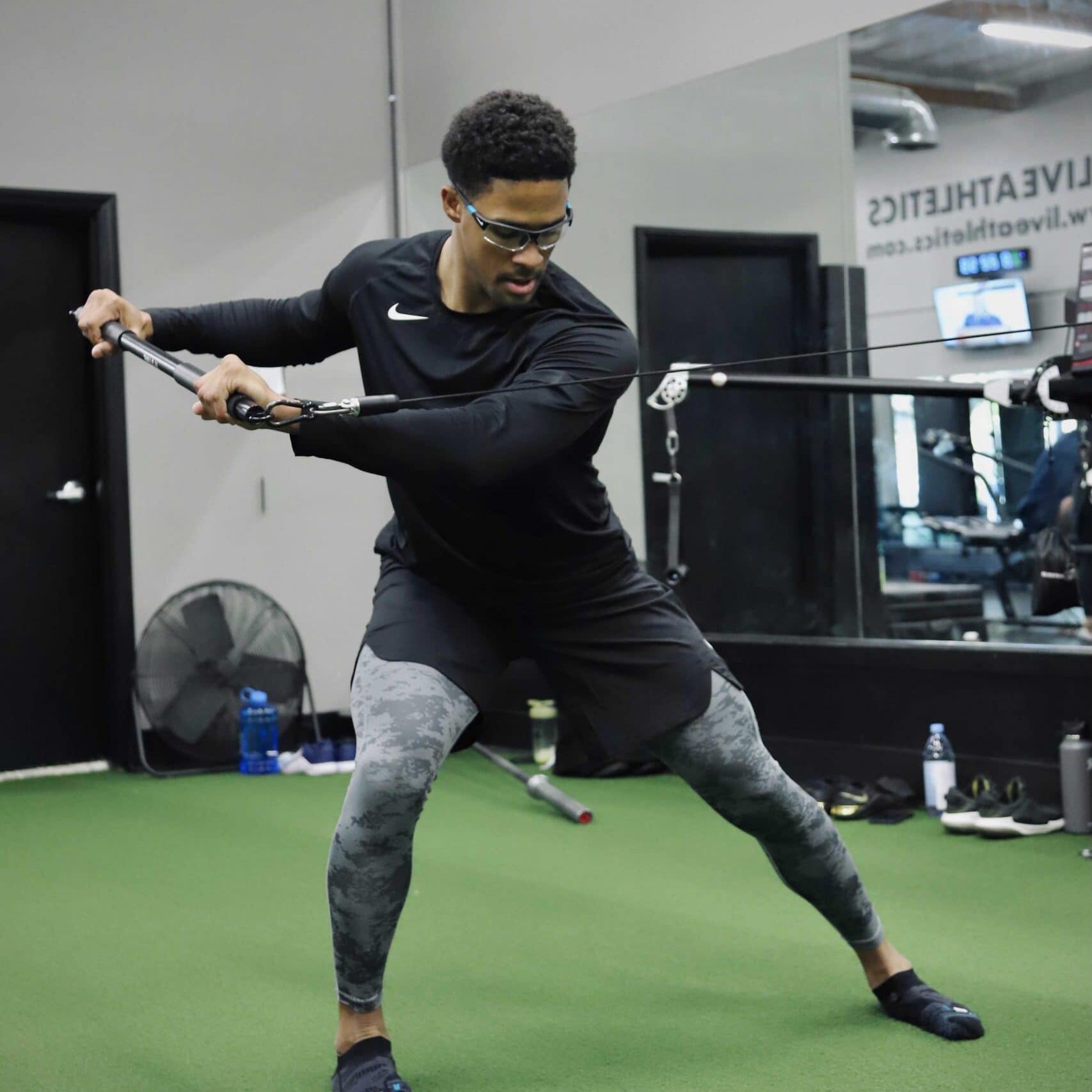 PRO PLAYERS

WE HAVE HELPED:
TRAINING PROGRAM
Maximize athletic performance and decrease the chance of injury, all under one roof
If you want it, we will help you reach it.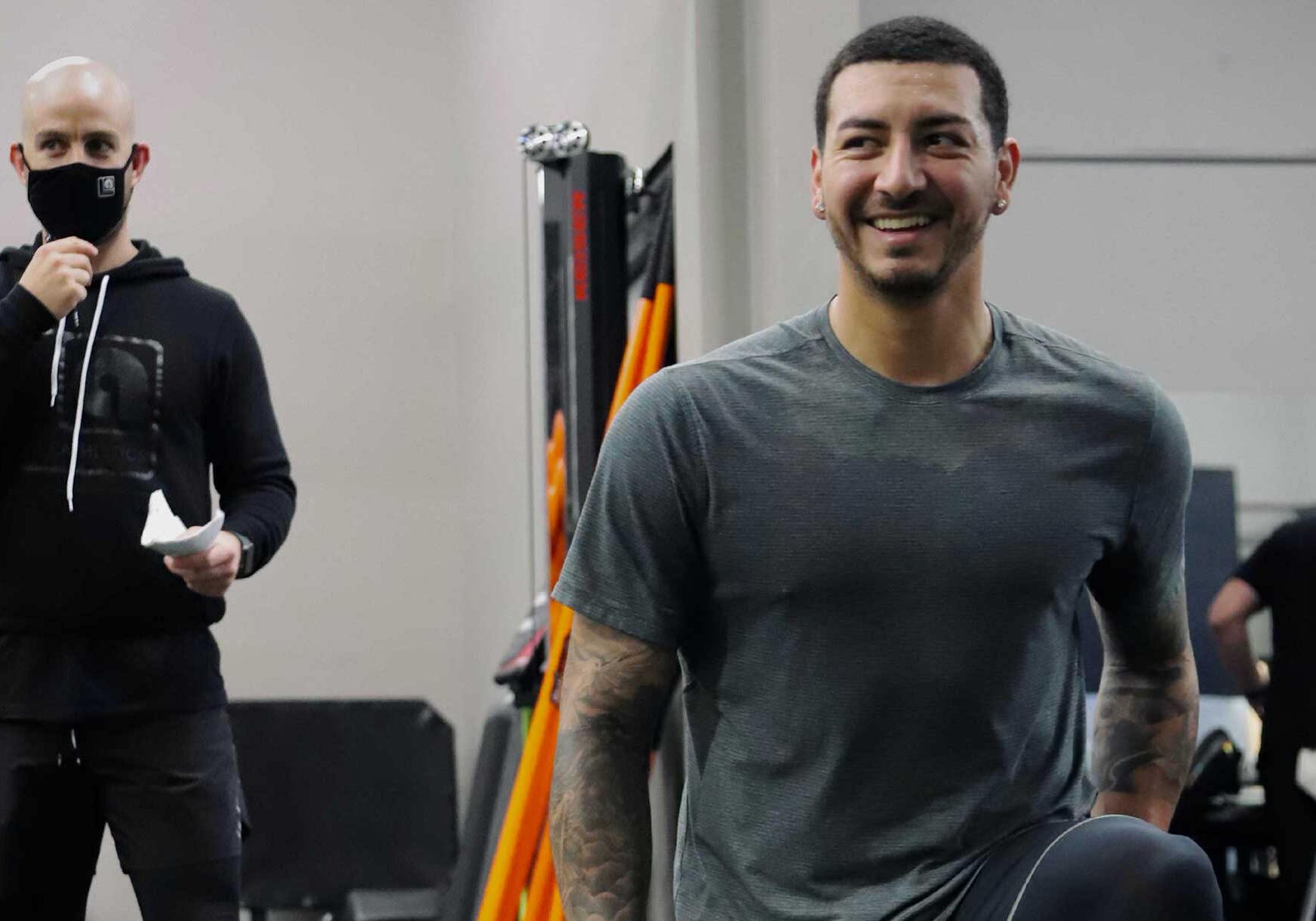 All gain, no pain
Our expertise in both injury recovery and performance enhancement means we can help you stay in shape, even while injured—no need to take a break from working towards your goals.
Designed for you
Our goal is to make the transition from the clinic to the gym, field or court as seamless as possible. All rehabilitative therapies are approached from a sports performance perspective, so you don't just recover; you thrive.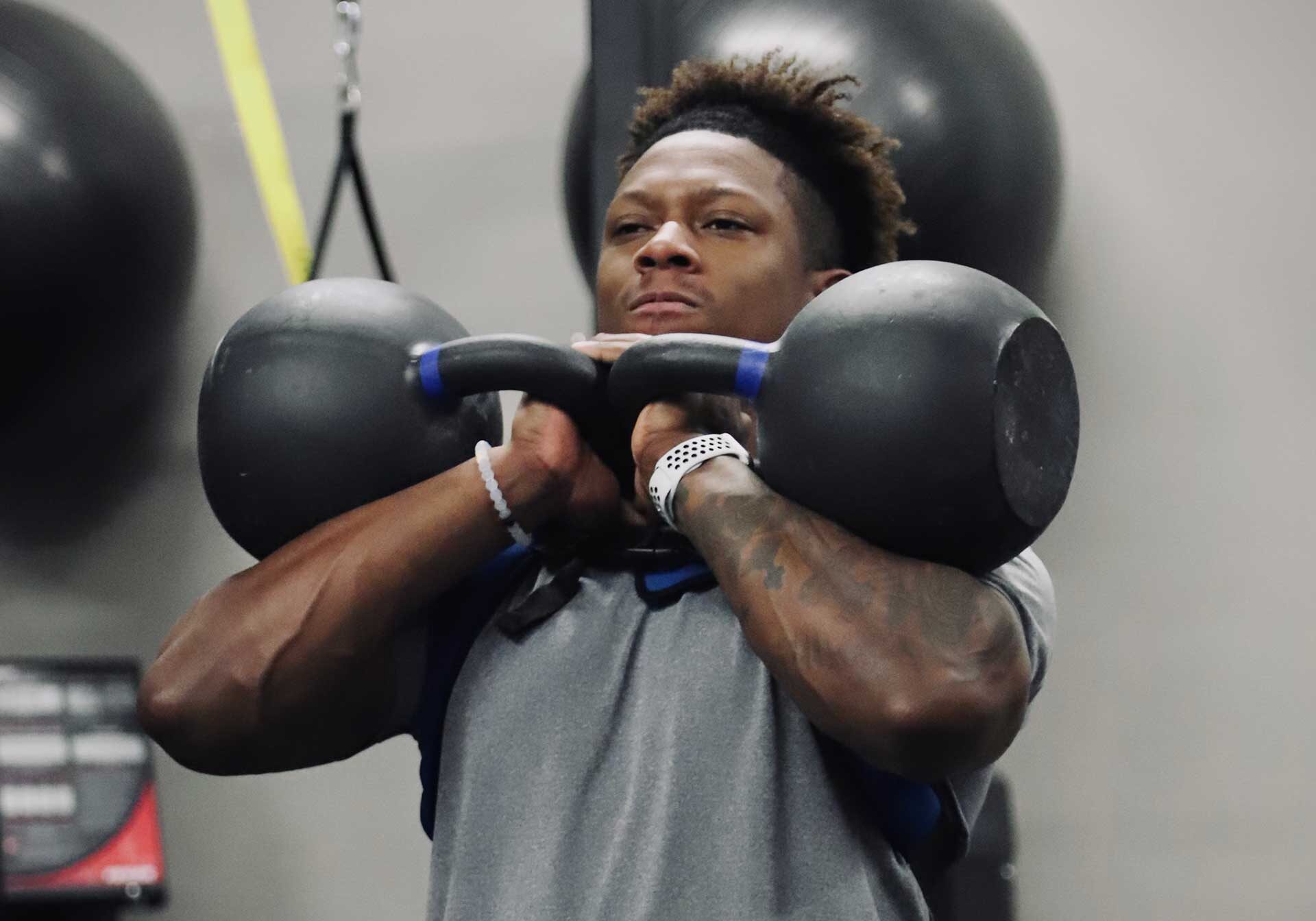 Get stronger
We provide sports position-specific training with an injury reduction approach. Our signature training programs keep you safe and healthy because when you don't get hurt, you can play longer and stronger.
Training Special
$75

ONLY $35!

*.
*First-time clients only.
*100% Money-Back Guarantee.
TRAINING SPECIAL $75 ONLY $35!*.
*First-time clients only. - *100% Money-Back Guarantee.
CLUBS & SCHOOLS

WE HAVE HELPED:
MORE THERAPY PROGRAMS
From skill development to post-workout recovery
BASEBALL PROGRAMS
Access MLB-level Traning
We've trained thousands of baseball players over the years, studying athletes at the highest level and testing our exercises.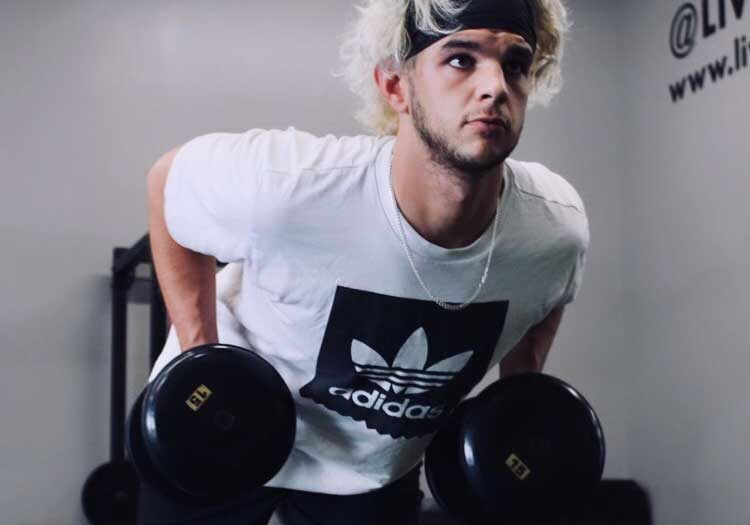 SPORTS RECOVERY
Back on the winning track
To help sore muscles recover faster we offer a range of sports recovery solutions including compression, massage gun and electro stimulation.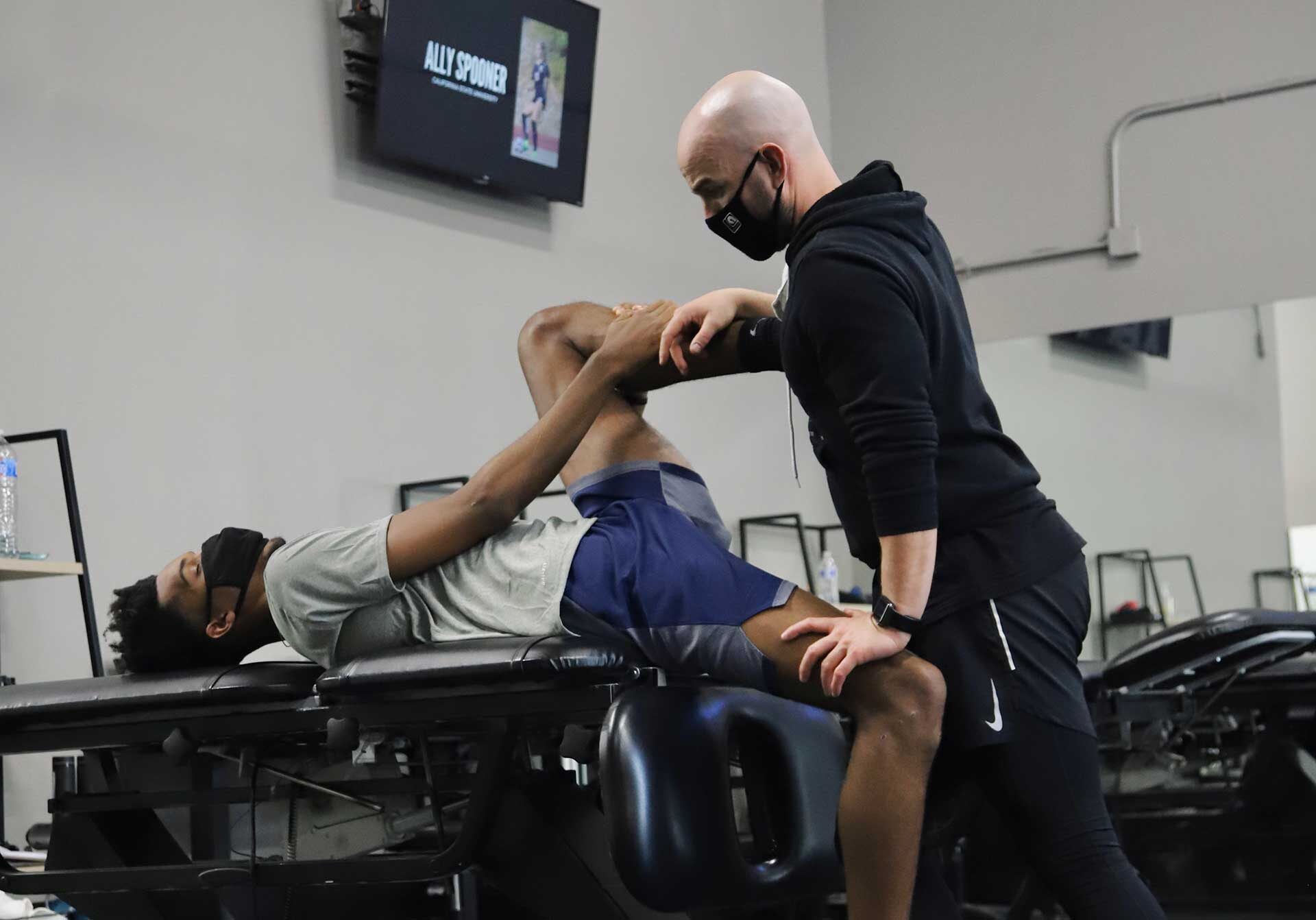 Improve your range of motion, quality of movement and athletic performance with one-on-one assisted stretching customized to meet your individual needs.
MASSAGE
Get better results
Get extra Body Work from our Certified Massage Therapist. Live Athletics is the only total performance clinic with both recovery and performance under one roof.
FAQS
Here are answers to some frequently asked questions:
We bill insurance for Physical Therapy treatment when receiving care from one of our Doctor's. For all other services, we accept cash and all major credit cards.
Live Athletics believes that access to Physical Therapy is important for our community. We offer discounts to those that are experiencing financial hardships and are recently unemployed.
Get in touch on whichever platform is most convenient to you:
No, but we do believe in assessing injury risk and programming to prevent common injuries before they happen. We specialize in performance enhancement and emphasize the only way to do that safely is to install proper mechanics.
No, but we do take an active approach in pushing clientss of all ages. We support anyone and everyone who is looking to improve their performance, range of motion, or quality of movement. Our current clients range from youth to professional athletes, weekend warriors, and even 65+ year olds on Medicare.
There's a 100% money-back guarantee. If you don't get results, I'll give you your money back.