We pride ourselves on being the movement experts
Whether you just had surgery or just injured yourself playing we will start your process back to a full 100% recovery
You love being active, but your pain or injury is stopping you from doing what you love. It's driving you crazy and even affecting your self-confidence. Your body can only heal so fast. You're frustrated, now you need a plan you can trust.
PHYSICAL THERAPY PROGRAM
#PlayPainFree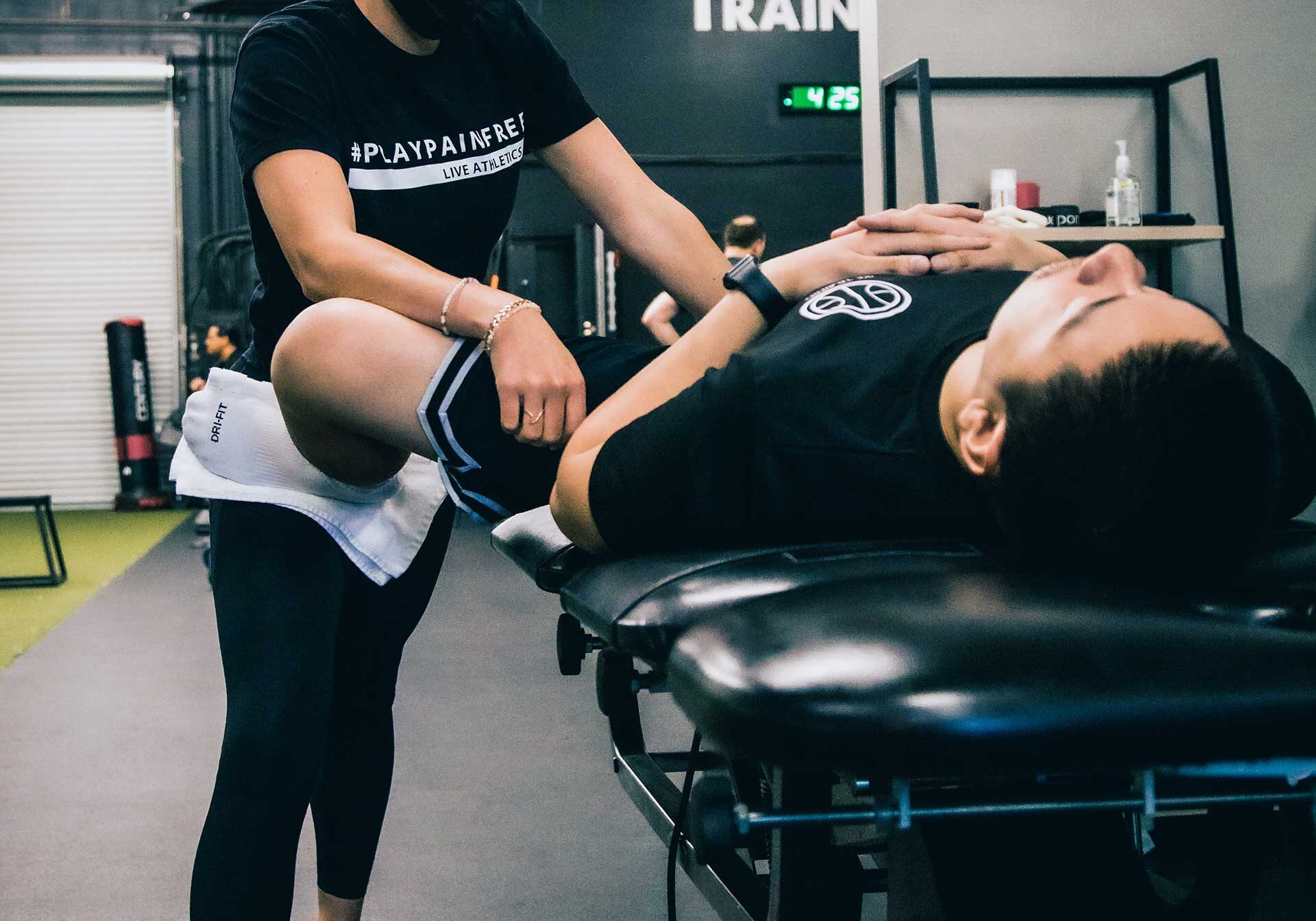 Revolutionary Pain Relief
Many feel relief the VERY FIRST SESSION and the pain steadily decreases with consistent treatment.
Improve Confidence
FEEL CONFIDENT that your body won't break down anytime soon while working towards your fitness goals.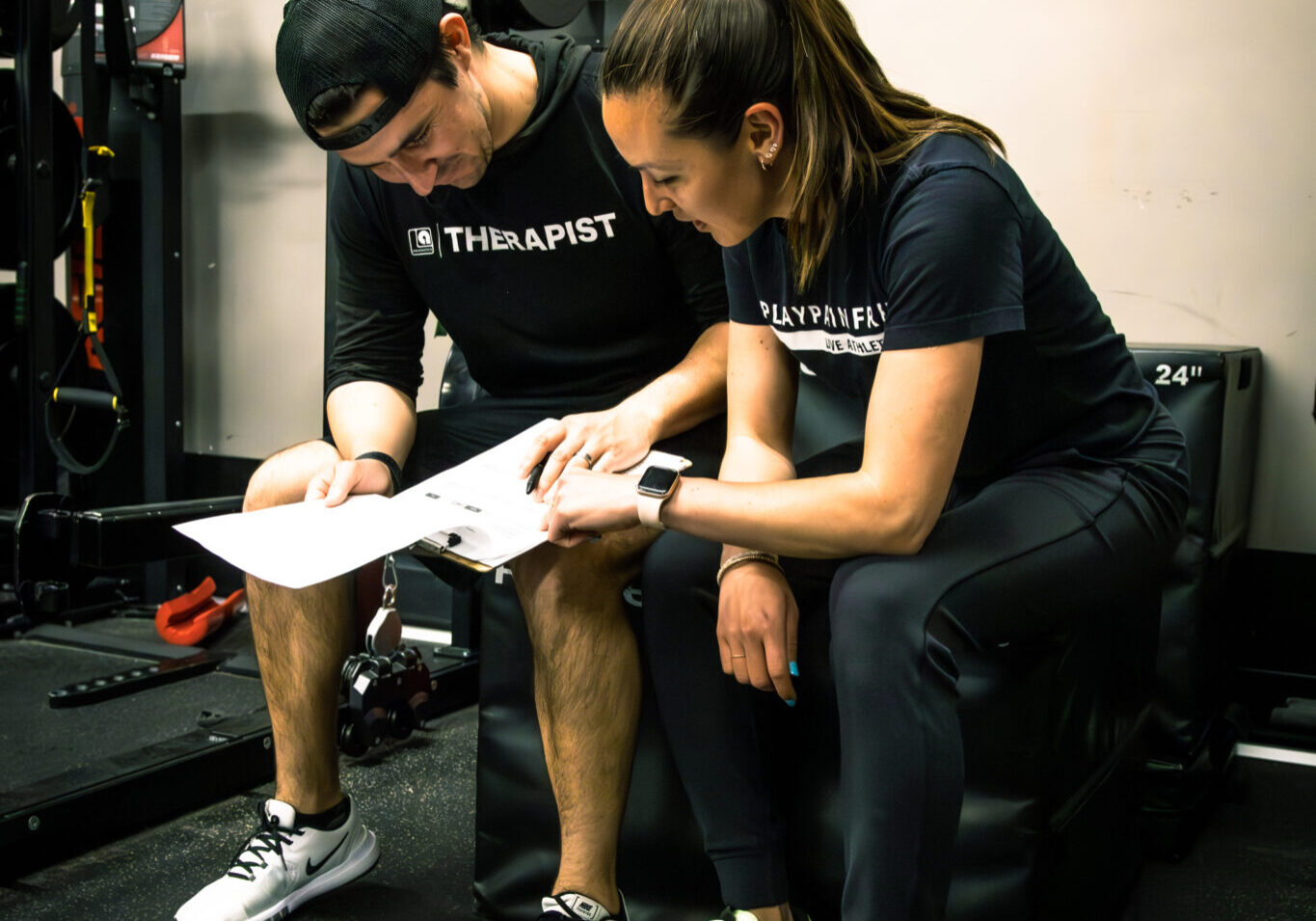 Avoid Making Mistakes
We ensure you learn the DON'TS so you can speed up your results without setbacks!
Physical Therapy Evaluation Special
$125

ONLY $69!

*.
*First-time clients only.
*100% Money-Back Guarantee.
EVALUATION SPECIAL

$125

ONLY $69!*
*First-time clients only. - *100% Money-Back Guarantee.
MORE THERAPY PROGRAMS
PLAY PAIN FREE • GET FLEXIBLE • BE ACTIVE
If you want it, we will help you reach it.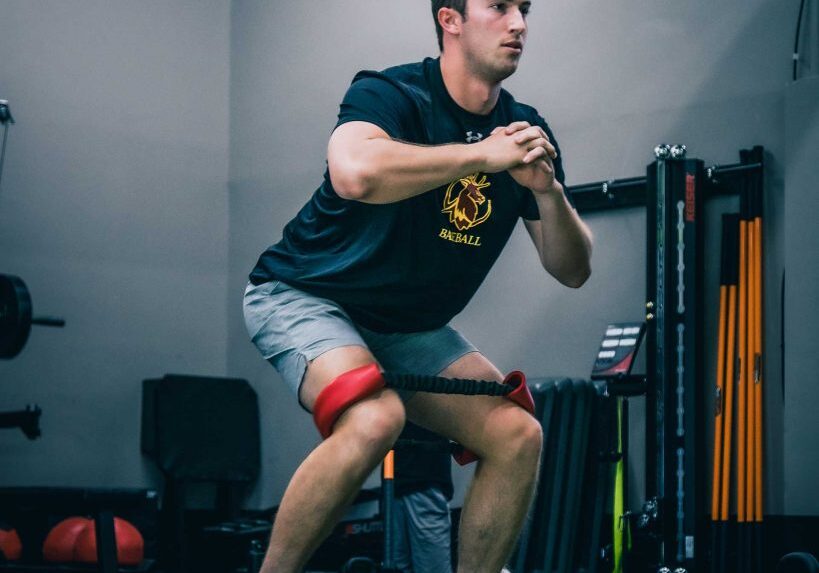 ACTIVE RECOVERY
INVEST IN YOUR BODY NOW. STAY ACTIVE FOREVER
If you can't afford to take days off, you need this program!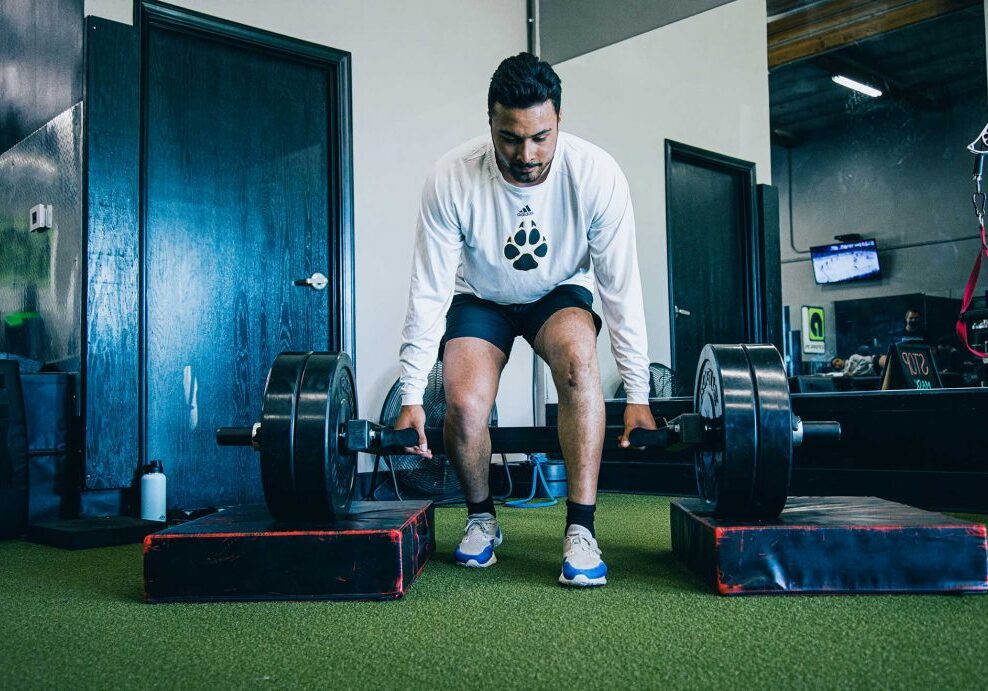 BOOST MY REHAB
ACCELERATE YOUR RECOVERY AND GET BACK IN THE GAME FASTER
When Traditional Therapy is not Enough... this is the professional's first choice.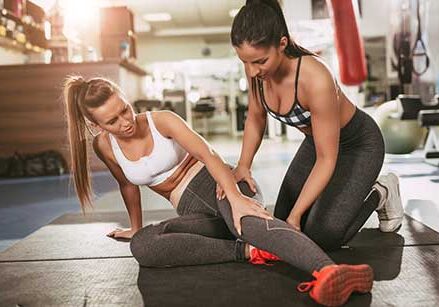 INJURIES
No matter if your injury, WE HAVE A SOLUTION FOR YOU
Our expert plan makes it so you can safely restore to normal pain-free movement in no time flat.
FAQS
Here are answers to some frequently asked questions:
We are In-Network with most major Medical Insurance Companies. A few things to consider...
The type of insurance plan you have will dictate your financial responsibility
Most impose a Co-Pay (eg. $20-50 per visit, etc.) and Deductible (eg. $500-$3,000, etc.) of some kind"
Don't worry, because there are so many people who I believe need access to this vital care, I have created a special program to make it extremely affordable for everyone. You don't need insurance or pay thousands of dollars to get better. Depending on the complexity of your condition, treatments range between $35-$98 per session. Most patients get better within 6 sessions.We offer special discounts to people who meet the following criteria:
High Insurance Deductibles
HMO Insurance
No Insurance
Financially Hard Shipped
Recently Unemployed
There's a 100% money-back guarantee. If you don't get results, I'll give you your money back.
Get in touch on whichever platform is most convenient to you:
Absolutely! Majority of our demographic is between 10-18 years old. We use our techniques with kids all the time and find it helps them understand how to properly use and take care of their body.
Yes! The machine we use is approved by the FDA and proven safe on kids.
Instant relief after your very first session!
Anyone wanting to expedite their rehab process. The technology is used to identify the root cause of an injury and correct the affected movement pattern on a neurological level. Our competitive athletes love how quickly this works so they can get back to playing pain-free!
Once you complete the regimen your specialist prescribes, the results can be permanent. The method of fixing the root cause of an injury prevents the symptom of pain from showing back up.