CONTRIBUTE TO THE SUCCESS OF CCC
There is an easy way to help raise money AND become a stronger athlete while feeling better! When you participate in one of our programs, 20% of the proceeds go back to the Calabasas Coyote Club to help support your program.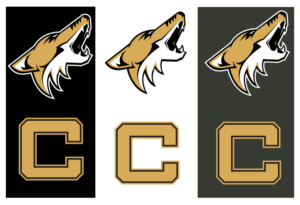 RECOVERY
PROGRAM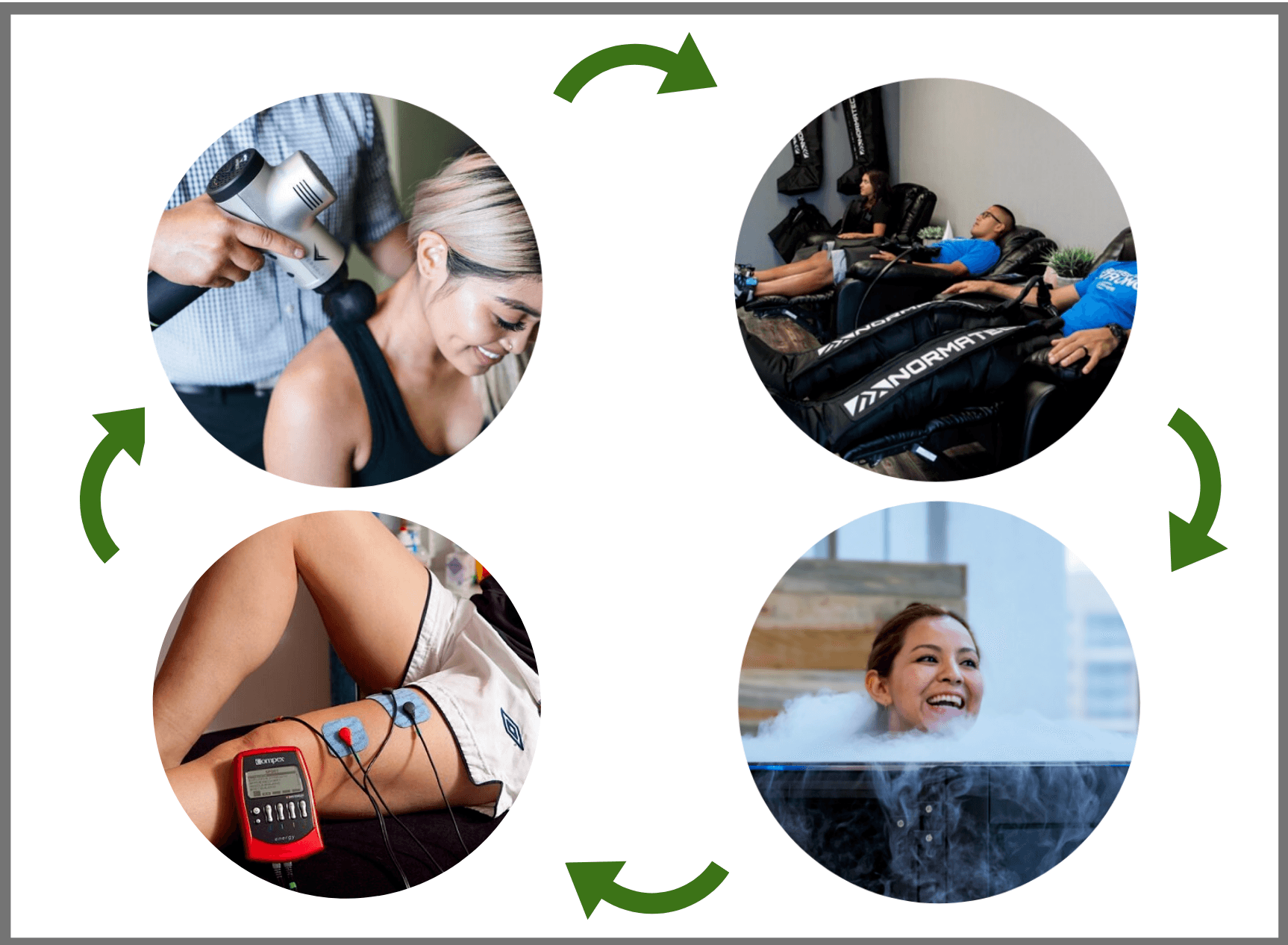 UNLIMITED
- MUSCLE ELECTRO FLUSH
- DEEP TISSUE VIBRATION MASSAGE
The key to removing soreness and unlocking muscular potential! We will break down scar tissue, clear lactic acid, and deliver fresh oxygenated blood to your muscles to help recover faster.
UNLIMITED ACCESS: $1130
NOW ONLY $99
COMBO PACK
PROGRAM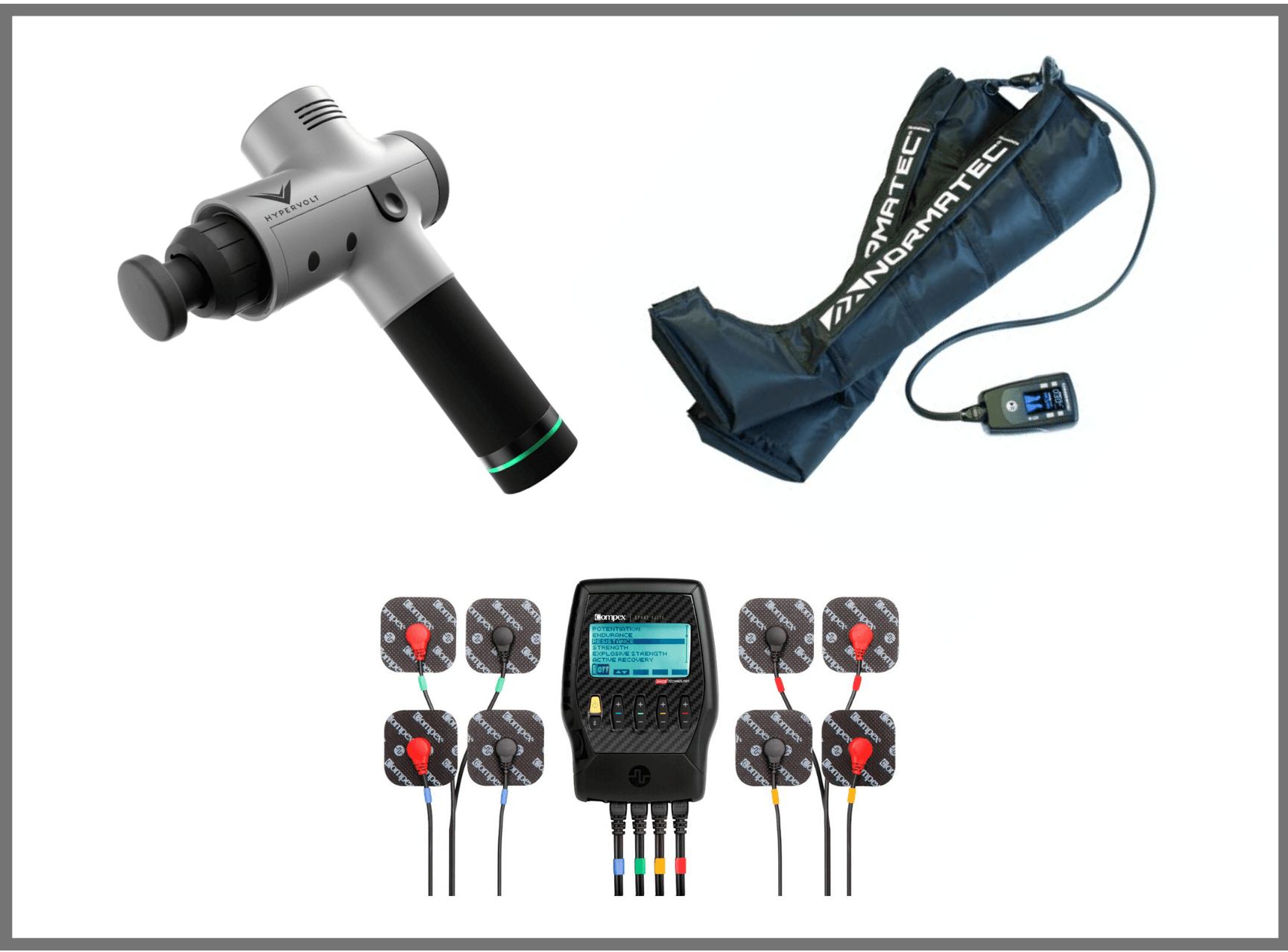 GET ACTIVE
- IMPROVE PERFORMANCE
- INCREASE STRENGTH & FLEXIBILITY
Undergo transformation after the very first session! Continue to feel the benefits with our highly skilled, highly knowledgeable professional team.
Breakthrough Assessments
6 Sessions: $750 ONLY $539
12 Combo Sessions: $1500 ONLY $839
CRYOTHERAPY
PROGRAM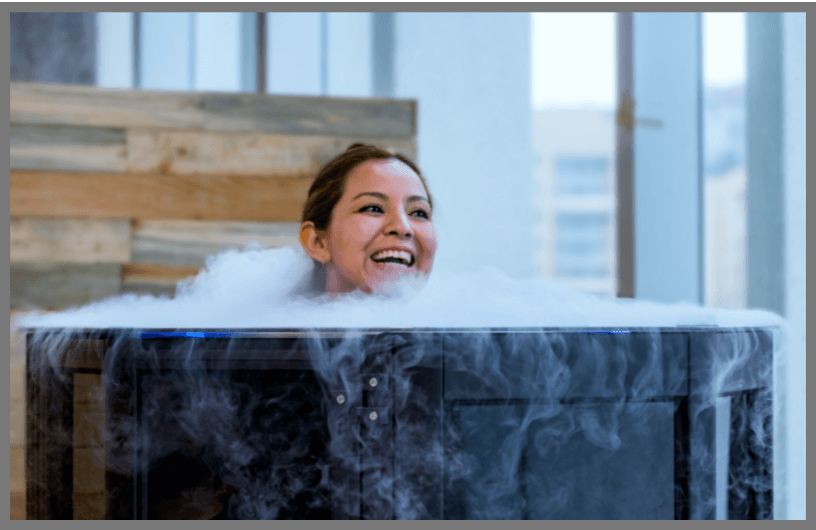 FEEL GREAT
- DECREASE INFLAMMATION
- COMBAT INJURY 
AND JOINT PAIN
Cryo is best known for it's ability to clear inflammation. Give your entire body a reset with a systemic flush that will leave you feeling rejuvenated and refreshed!
5 Sessions: $175 ONLY $150
10 Sessions: $350 ONLY $250