INTRODUCING THE LIVE ATHLETICS
SPORTS RECOVERY PROGRAM
If You CAN'T Afford To Take Days Off, You Need This Program!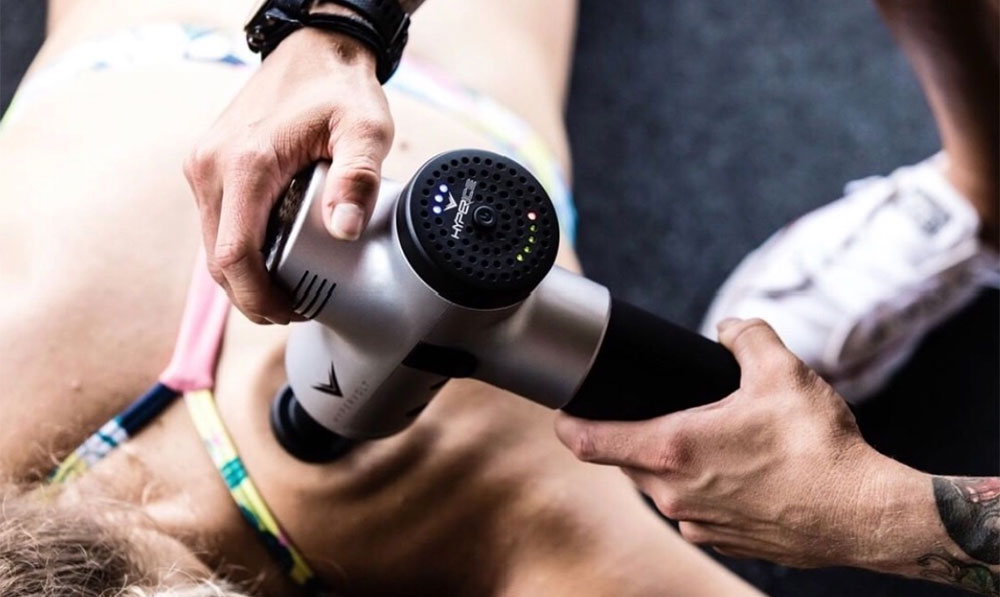 DEEP TISSUE VIBRATION MASSAGE
Get ready to remove soreness by breaking down scar tissue, clearing lactic acid and increasing blood flow.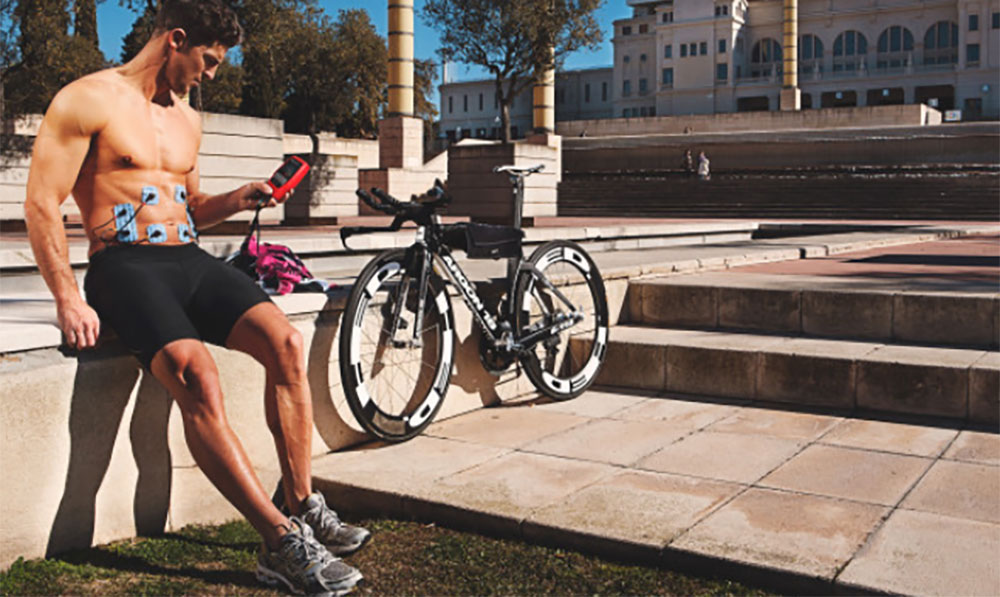 MUSCLE ELECTRO FLUSH
Unlock your muscular potential! This 25 Min Treatment will have you moving instantly more free while performing at your best!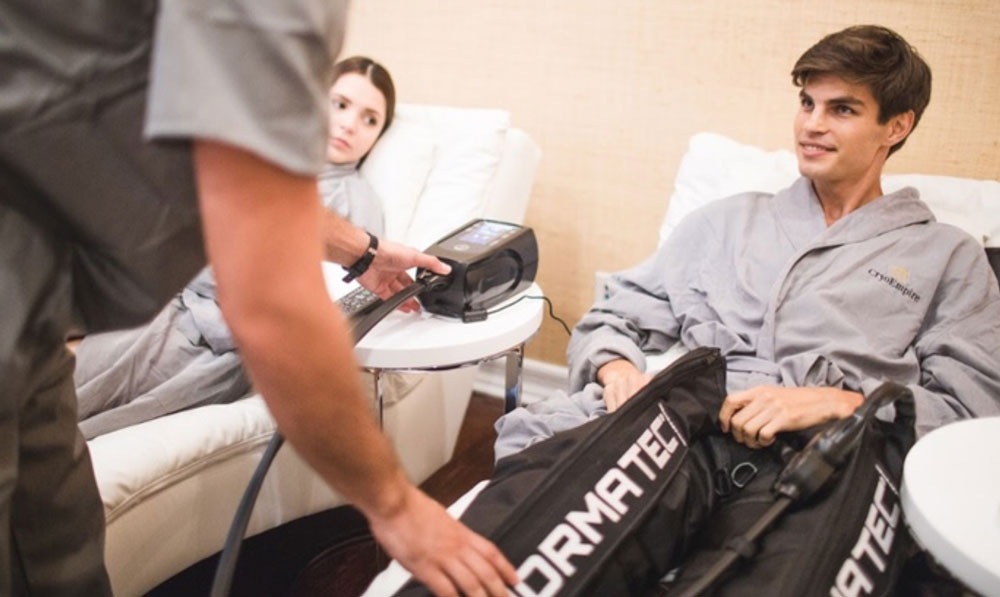 COMPRESSION THERAPY
Discover the ultimate blood & lymphatic flow enhancement. Delivers fresh oxygenated blood to your muscles leaving you ready to attack your next workout!
Monthly Access to Unlimited Recovery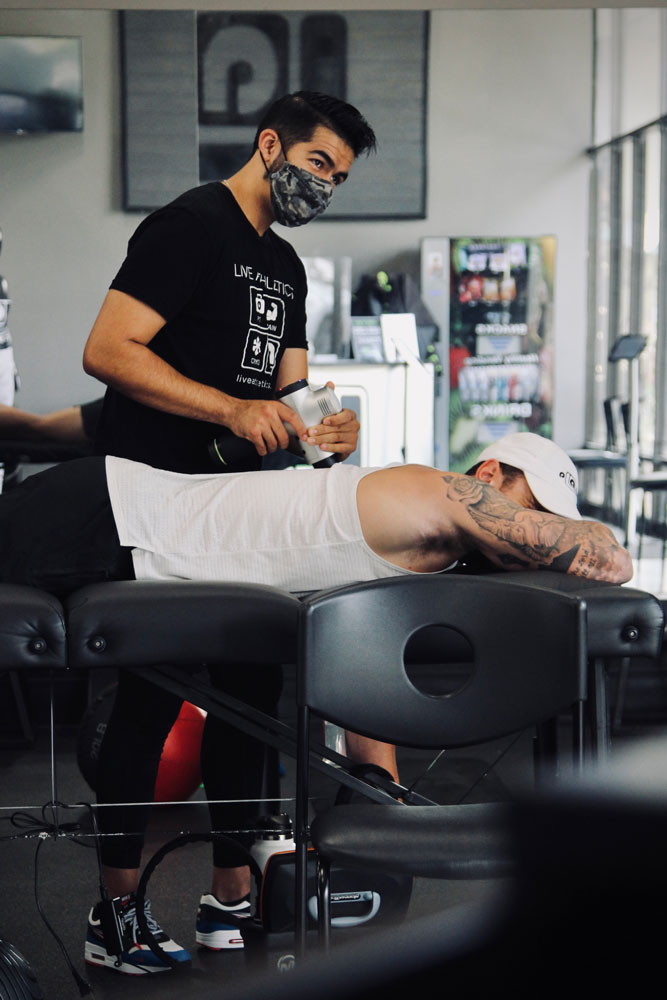 Daily Treatments ($840 Value)
Initiation Fee Waived ($100 Value)
UNLIMITED ACCESS
*First-time patients only
100% Money-Back Guarantee. FDA Cleared. Safe for Kids. Accelerates the Body's Own Healing Power.